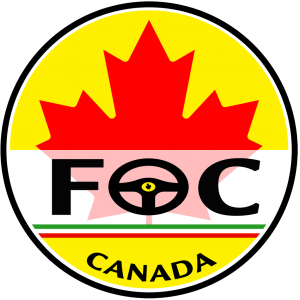 FOC CANADA
Montreal Region
The Ferraristi Ownership Coalition of Canada is more than just an association of car owners. Our people make us rich, not our cars. We are Prancing Horse owners living the dream and forming lasting friendships while giving back to our communities.
Our group is not intended to be an "elite" and "exclusive" organization, we prefer to be down-to-earth and inclusive. All are welcome in our circle of positivity, love, respect, integrity, friendship, charity and collaboration.
We organize several events throughout the driving season including scenic drives, dinners, car exhibitions, motor racing events and most importantly fundraisers. We encourage all members to come out, drive the cars and participate!
FOC Montreal is not affiliated with Ferrari SpA. It is an independent 100% non-profit organization committed to its Canadian roots and a proud member of AMICI Canada (Associazione Motori Italiani Canada Insieme)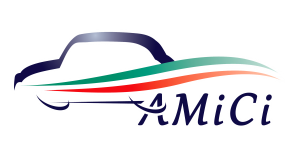 BECOME A MEMBER
Become a member: Our yearly fee is only 140$ CDN (Enjoy exclusive benefits & access to all our events). Every year you'll also receive FOC gifts, collectible items and a membership card). Fill the form to register.